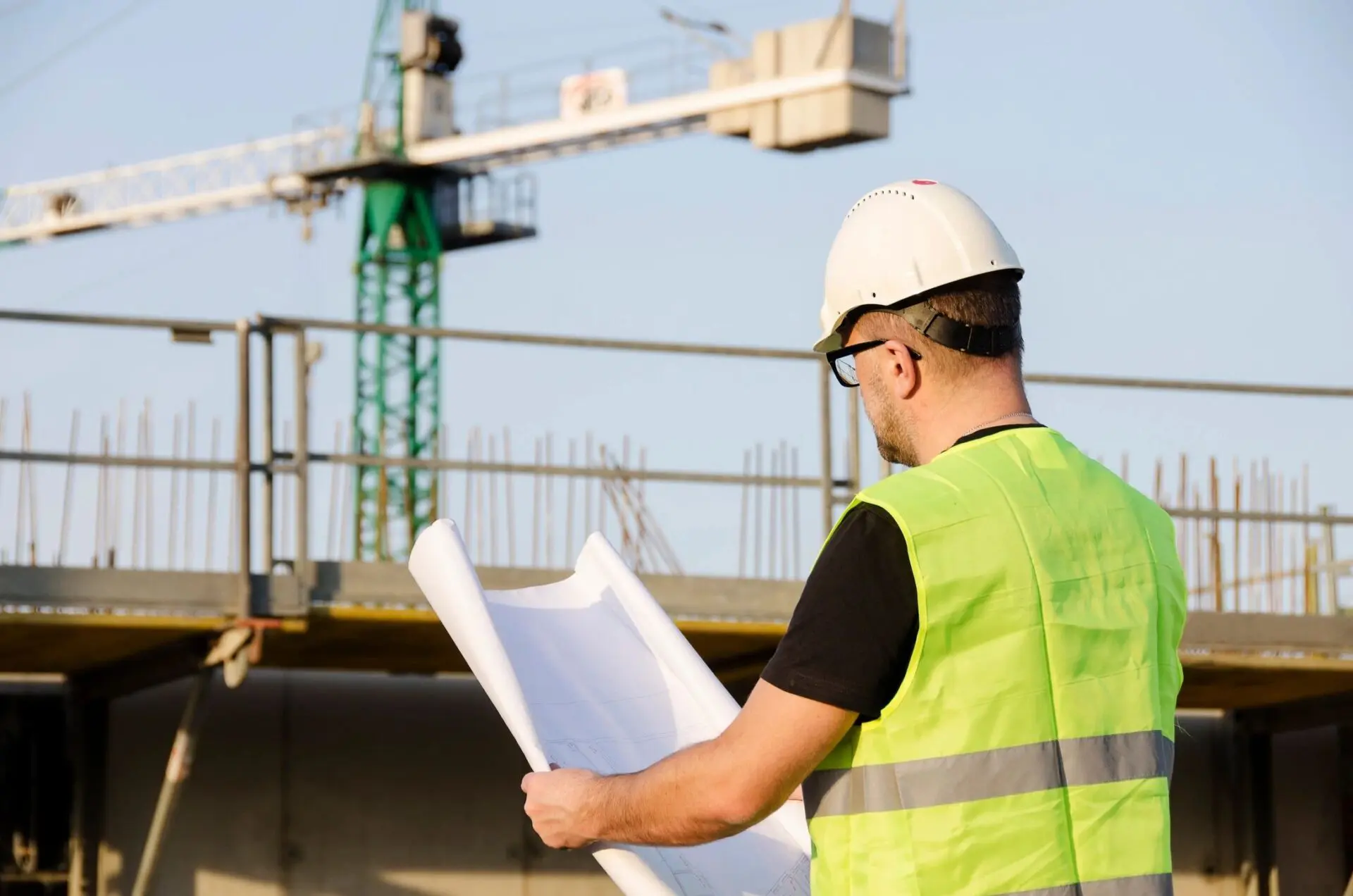 Field Services (Subsurface Investigation)
Laboratory Services
Geotechnical Engineering and Reporting
Construction Special Inspection and Testing
Construction Administration
We specialize in providing expert level and cost-effective subsurface investigation and geotechnical evaluation of soils and rocks. Our team is also experienced in pavement management, slope stability, pile foundations, and dam inspections through the use of non-destructive testing.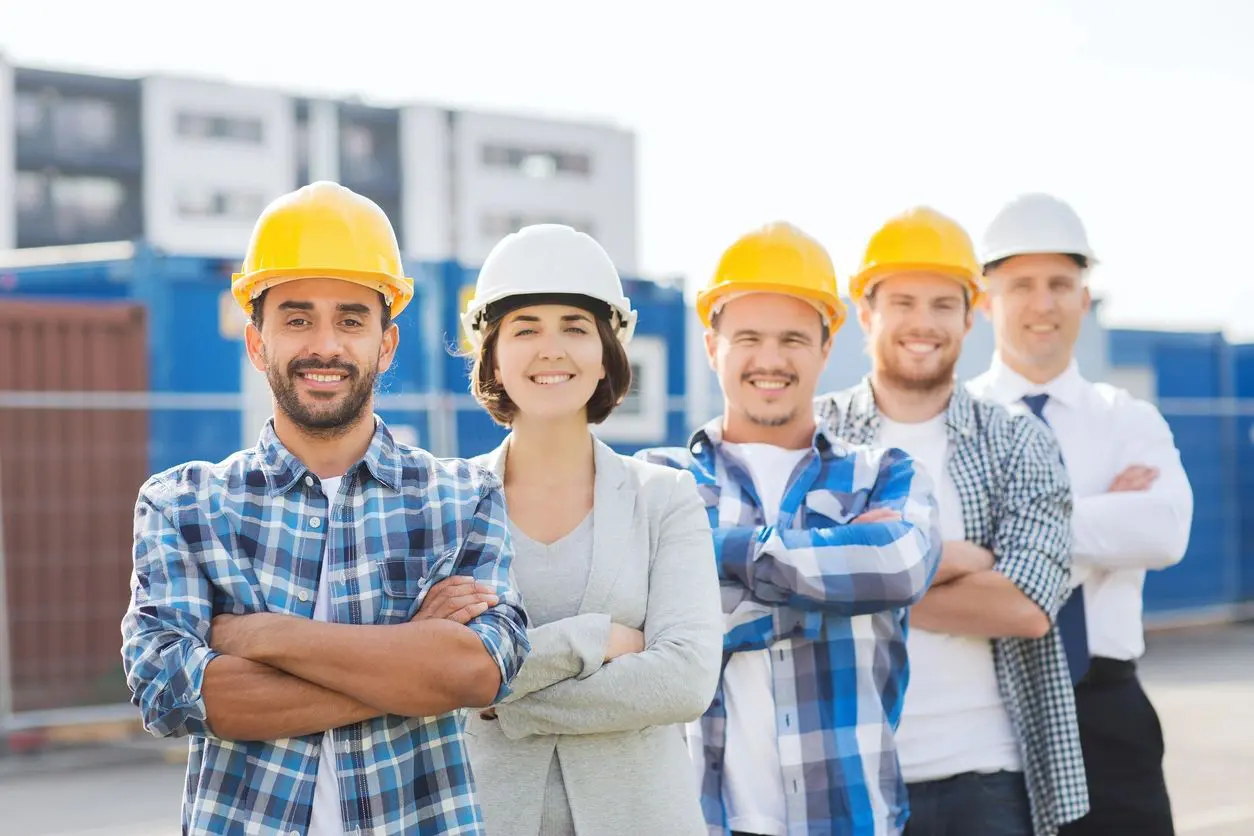 Conducting desk reviews of published water, soil & rock data using NRCS, DEC and USGS
Overseeing subsurface explorations in general accordance with ASTM D1586,
Push tube sampling in general accordance with ASTM D1587
The dynamic cone penetrometer (DCP) in accordance with ASTM D6951
Field Measurement of Hydraulic Conductivity Using Borehole Infiltration, ASTM D6391.
Slug test, ASTM D4044
Laboratory Services:
Atterberg limits, ASTM D4318
Gradation with or without the hydrometer
Hydrometer
Unconfined compression tests of soils and rocks
Oedometer tests for consolidation settlement
Triaxial compression testing
Isotropically consolidated undrained triaxial compression (CIUC)
Isotropically consolidated drained triaxial compression (CIDC)
Unconsolidated undrained triaxial compression (UU)
Direct shear and/or direct simple shea (DS/DSS)
Consolidated drained triaxial (CD)
Standard and modified Proctor tests
Resilient Modulus (MR) testing for pavement design, AASHTO T-307
California bearing ratio (CBR)
Narrative on the subsurface exploration program
Data evaluation process
Estimated typical soil profile
Shallow foundations
Deep foundations
Input parameters for lateral load analysis
Allowable net bearing pressure of the foundation soils
Estimated total and differential settlements
Recommended excavation/fill slopes
Slope stability of embankment (approach embankment on bridges, or slopes on earthen dams)
Subgrade preparation
Foundation backfills
Storm and/or groundwater management approach
Recommended flexible and/or rigid pavement thicknesses
Lateral earth pressure recommendations for the design of below and above grade retaining walls
Seismic site class and spectral accelerations
Liquefaction analysis
Subgrade stabilization and/or reinforcement methodologies
Factor of safety analysis against sliding, overturning, seismic loading, ice loading, generally required on spillways
Oklahoma
Texas
Colorado
New York
Massachusetts
Pennsylvania
New Jersey
Connecticut
Rhode Island
Washington D.C.
Maryland
Virginia
Oklahoma
Texas
Colorado
New York
Massachusetts
Pennsylvania
New Jersey
Connecticut
Rhode Island
Washington D.C.
Maryland
Virginia
Choose Renaissance Geotechnical
Engineering Now
Work with us to get efficient ground inspection and foundation design services. Connect with us today so we can discuss your next construction project.